This year we went to the Microsoft Ignite conference in Amsterdam, which was from 19th to 20th of March. It's a big conference with thousands of attendees and a lot of great talks.
There were few tracks available for us, we choose the "Build your applications for the cloud" on the first day and "Operating applications and infrastructure in the cloud" and "Migrating application to the cloud" on the second day. The talks were well prepared and presented, the organization was A+ and the atmosphere amazing.
Below are some personal highlights of the conference. There were some really interesting new technologies and updates for us to consume.
Azure Front Door Service, which is a scalable and secure entry point, load balancer, firewall and much more.
Workbooks and Troubleshooting guides within Application Insights for sharing your documentation with the team and a starting point in case of issues with your application or infrastructure.
Azure Kubernetes Service which is a fully managed Kubernetes orchestration service. There was some news about cluster auto-scaler feature which is now in preview.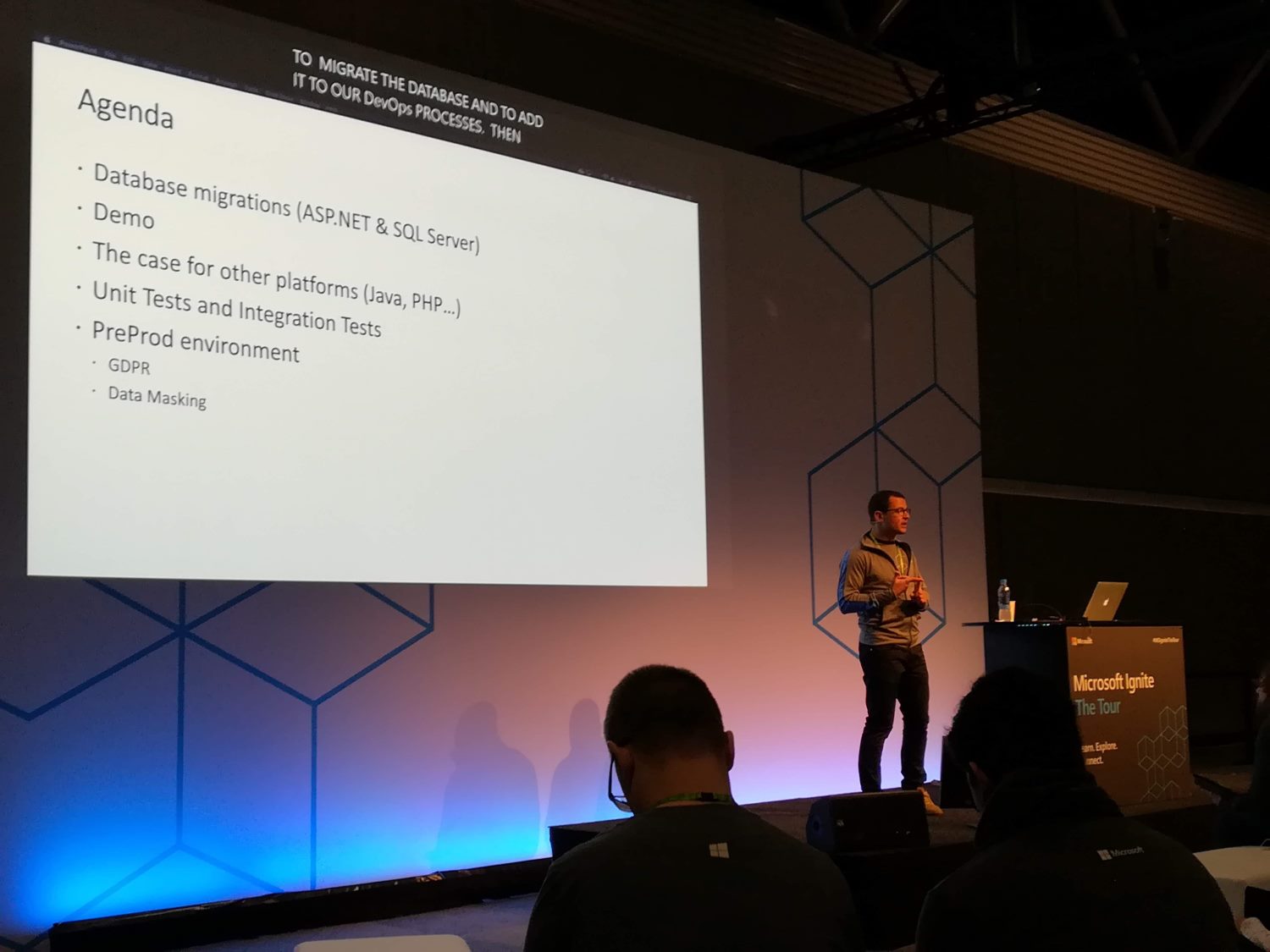 All in all it was a good experience, we also talked with few of the experts and found the answers to our questions to keep the ball rolling:).