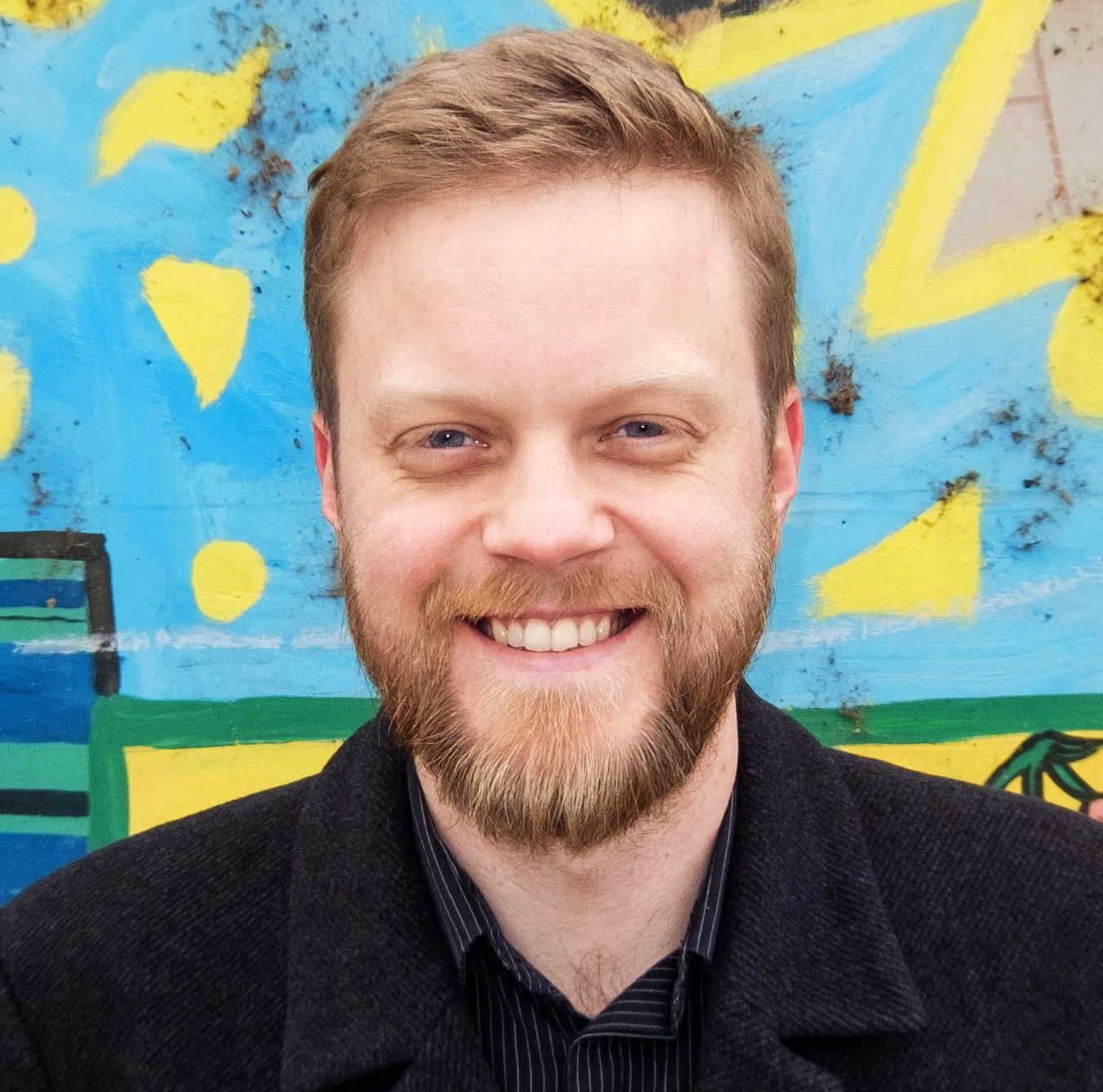 .NET & DevOps Engineer | Cloud Specialist | Team Enabler
Certifications:
Link to Acclaim certifications
Certified ScrumMaster
My name is Miha and I've been tinkering with computers for some time now. I remember getting Pentium 100 in the late '90s and that's how it all started.
When I learned about Delphi and how you can make your own Windows applications, I enthusiastically became engaged with the world of computer programming.
In early 2000s, I progressed from Delphi to Microsoft .NET framework 1.1 and 2.0. This excellent framework remains to this day the essential tool of my trade.
In 2010, after mastering the static HTML/CSS development, I ventured into dynamic web development with Ruby on Rails framework.
At the start of 2016 I started my own company. At MJC, I specialize in .NET development, especially of Web APIs, Web services and Windows services. In total, I have 12+ years of experience in software development, ranging from small to medium sized projects.
Thank you for stopping by! Please check out my portfolio and blog or contact me through LinkedIn :).
Contact me
[contact-form-7 id="50″]